Butterflies Under Glass …
Early Years Assessment in Focus
We know that children's learning in the Early Years is 'messy and unpredictable' (in all aspects!). We are not observing 'Butterflies Under Glass' but free range, free thinking and curious children who learn so much in so many ways each day!
The complexity of being a teacher and having the ability to keep the balance between ensuring engaging learning experiences for children, offering intuitive and individual support appropriate to their stage of learning and maintaining the highest standards is a fascinating and challenging issue!
How can we manage respectful Early Years assessment and use outcomes effectively to inform a responsive learning offer, a stage appropriate teaching and an inspirational learning environment for our children? This is a big 'ask'!
What does high quality assessment look like in a fast-moving Early Years environment … let's explore!
The focus is on supporting teachers to become even more dynamic, creative professionals, able to balance assessment informed 'deliberate practice' with spontaneous interactions and access assessment opportunities efficiently, leaving time to design informed provision that provokes children's natural curiosity. 'Evidence of learning should be on a child, not on a worksheet!' Lee Aaroz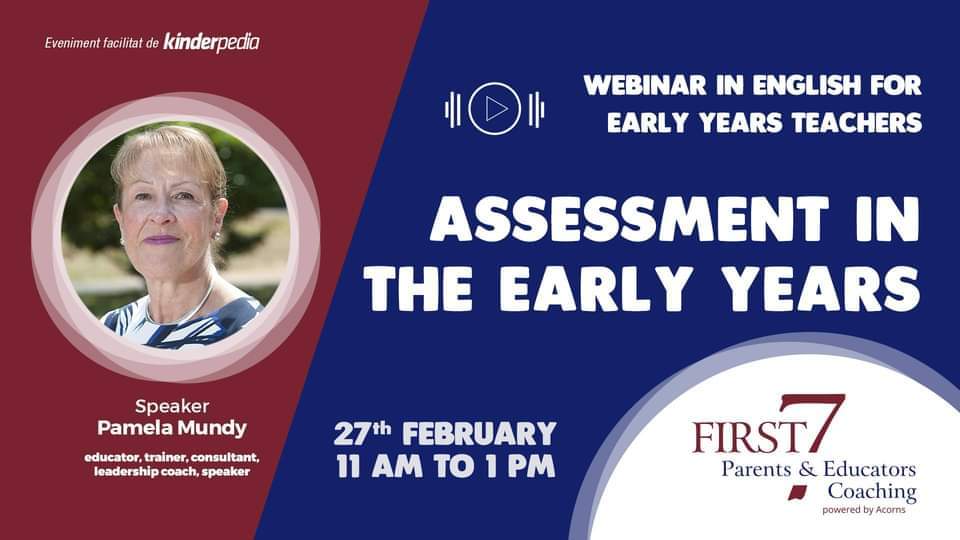 Teachers that are using EYFS, curriculum for England and Wales, Head Teachers and teachers from other educational systems, interested in achieving a broader view on education and children's assessment.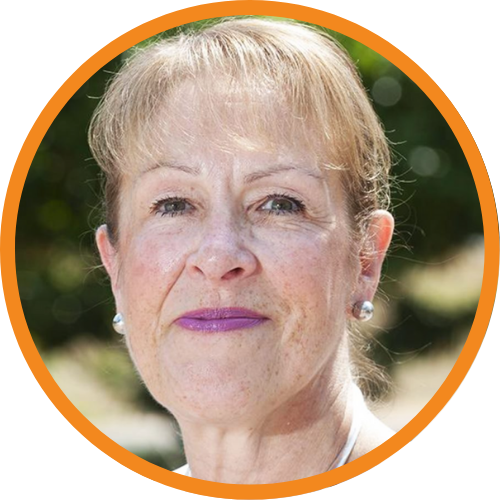 Educator, Trainer, Consultant,
Leadership Coach, Speaker
Pamela Mundy is a highly experienced early childhood and international education professional, an internationally renowned keynote speaker and writer. She operates at both strategic and operational level for a wide range of UK and international school groups, businesses and educational organizations in a variety of locations including the US, UAE, Saudi Arabia, SE Asia, Africa China, Europe, the Caribbean and South America.
She currently works as a consultant to many of the world's leading school and education groups, Ministries of Education and international early years settings and schools on strategic leadership and development, learning, teaching and curriculum creation. 
She also provides advice and guidance to 'start up' schools on securing investment, selecting partnerships and developing implementation strategy.
She previously worked with the UK Government as a national officer for the development of Early Years and Primary Assessment strategy and with the prestigious flagship UK National College for Teaching and Leadership as National Lead Associate for Early Years, responsible for the roll-out and development of the National Children's Centre Network.
She is currently focused on the development of the revised UK EYFS Framework and Profile and the potential impact of the Reception Baseline Assessment.
Preț și detalii participare
When; 27th February 2021, 11am to 1pm
The event will be in English, without translation.
Participation fee: 80 eur